WELCOME TO
MARYWINS
CARE
HEALTH
ATTENTION
FOCUS ON THE ELDERLY
Thank you for opting to select Marywins Home Care for your home care services. Our objective is to provide you with the home care service as prescribed by your doctors or physician assistants (P.A.). We are committed to providing the highest quality home care services through personalized patient care and outstanding customer service.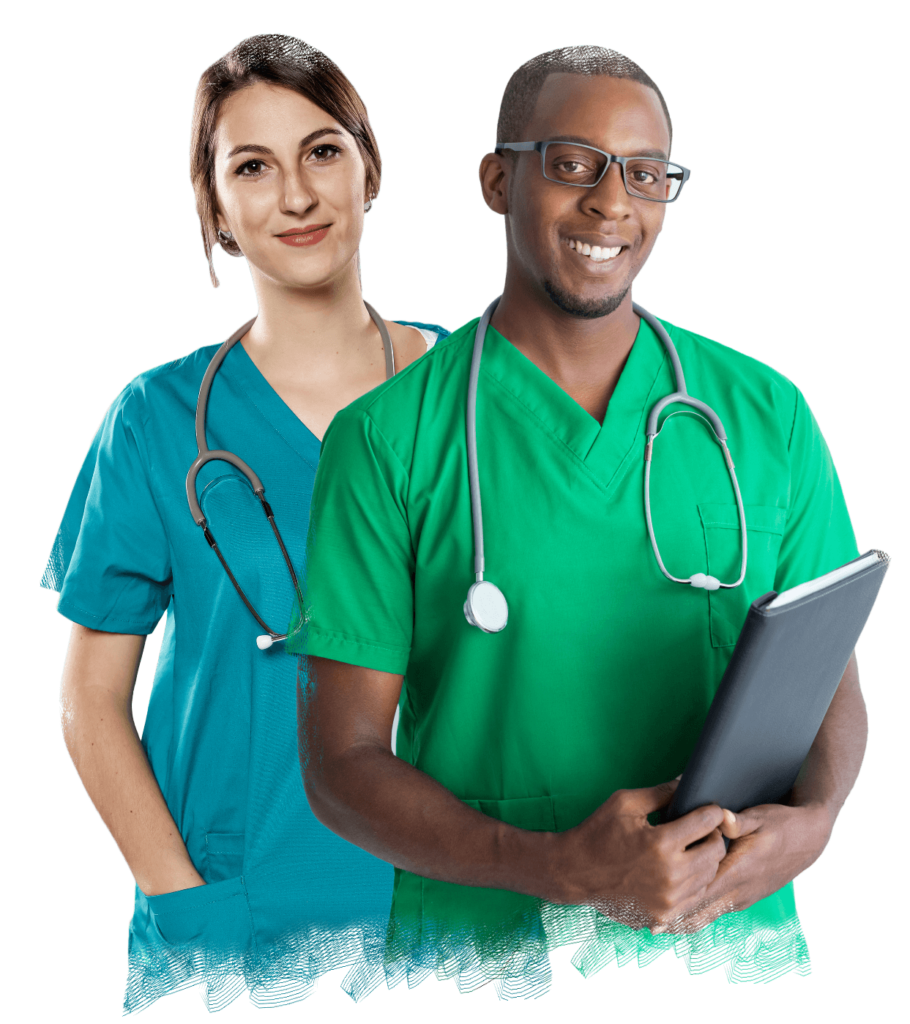 About
Marywins Home Care Services
Marywins Home Care Services is privately owned, licensed, certified by the North Carolina State, and established by seasoned professionals with years of patient care knowledge in hospitals, homes, and special home settings.
Here at Marywins Home Care Services LLC, our journey is fueled by our passion for Care, our practice of professionalism, and compassion for life. We want you to know that your safety, home care, and health needs are fully and carefully considered in the services we offer; hence our much-tailored approach.
Flexibility and response to your changing priorities and needs are an essential part of our service while paying attention to what you tell us about how you want to receive your care and support.
Our priority is you and your satisfaction is of utmost importance to us.
Due to the uniqueness of each client requiring care, we continue to expand and invest in our diverse range of services so that we are able to provide more Home Care services to more communities, individuals, and families.
Our services are but not limited to:
Our services are not just tailored, flexible, cost-effective and innovative but delivered by highly experienced, certified and compassionate people who love what they do.
We specialize in working with clients and their families who require care in their homes or special homes. Our services are bespooke and may include check-in visits to full live-in support.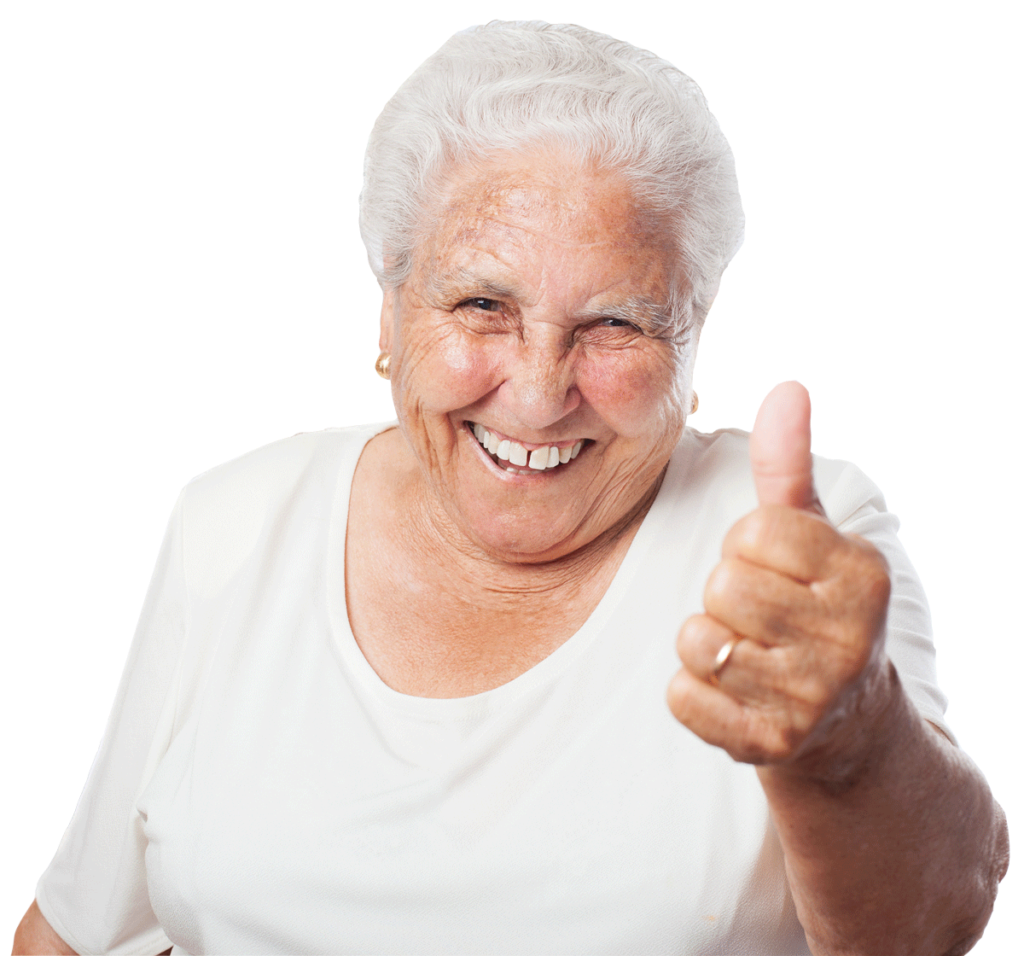 Our office is open Monday through Friday unless otherwise stated, from the hours of 8:30 am to 5 pm.
However, our services are offered 24/7 through our on-call service
Saturday - Sunday, Call us
2609 Atlantic Avenue Raleigh.
Suite 101B. 27604. Raleigh NC
Work with us.
Fill the form below appropriately and we'll get back to you soon.
Marywins Home Care Services
Average rating:
2 reviews
Apr 23, 2021
Great service
This is a great service or business I must say.
Thank you James Khan
Apr 23, 2021
Happy Father
Since I opted for the service of MaryWinshcs my father has never been happier. Thank you guys!